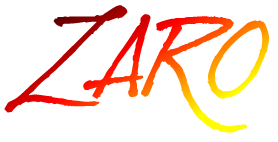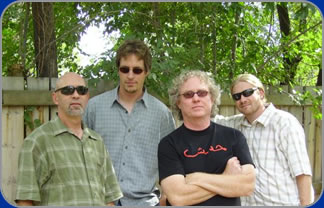 ZARO is a high energy quartet specializing in R&B, jazz and funk. A typical set of music could include tunes by Stevie Wonder, Maceo Parker, Charles Mingus, Stevie Ray Vaughan, The Brecker Brothers and intriguing originals by the band.
ZARO features the sax shouts of Andrew Vogt and Zac "The Attack" Rothenbueller on guitar.
ZARO is available for concerts, festivals, club dates and private events.