The Twirling Zucchini Trio!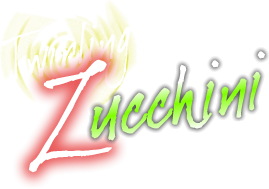 Celebrating gypsy music from around the world, Clarinetist/Composer Andrew Vogt (that's me!) leads a trio that blends polka, klezmer, irish jig, tango and gypsy swing into a spirited and engaging musical show. Focusing on original songs as well as classic melodies the trio offers up a highly unique and energetic musical experience that blends top notch and precise musicianship with fun and humor. Travel around the world and through space and time with The Twirling Zucchini Trio! And yes, zucchini recipes available at every performance!
We are available for concerts, festivals, club dates and private parties.